Saturday June 25, 2022
Washington News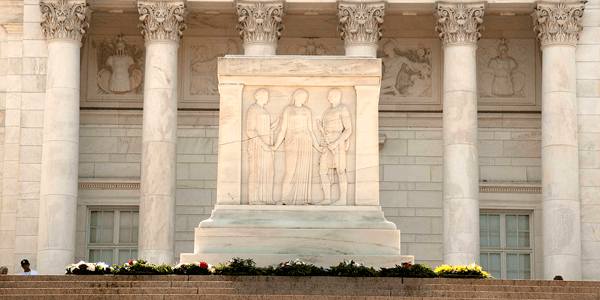 IRS Will Send Child Tax Credit Letters to 36 Million Families
On June 7, 2021, the IRS published a notice that it plans to send letters to 36 million American families who may be eligible for Advance Child Tax Credit (ACTC) payments.

The ACTC payments were authorized by the American Rescue Plan Act passed in March. Letters will be sent to families who are eligible based on their 2019 or 2020 federal income tax returns or used the Non–Filers tool on IRS.gov to register for the Economic Impact Payment. These families may receive the Advance Child Tax Credit payments.

A second, personalized letter will be sent to these 36 million eligible families to estimate the payment amount for the July 15 distributions. Advance payments will be sent each month from July to December.

In most cases, families will not need to take action. The IRS will calculate the proper credit amount based on their tax return. The payment will be $300 per month for children under age 6 and $250 per month for each child between ages 6 to 17.

If individuals or families with children have not yet filed 2019 or 2020 tax returns, they should file as soon as possible. It is important for the IRS to have their current direct deposit information and details about their qualified children. The IRS hopes that families experiencing homelessness, the rural poor and underserved groups (who do not file a tax return) will use the Free File system on IRS.gov.

The IRS also plans to offer additional services on its website by July 15. There will be a Child Tax Credit Update portal and an interactive Child Tax Credit eligibility tool.

The American Rescue Plan created a credit of $3,600 for qualified children under age 6 and $3,000 for those between age 6 and 17. One-half of the credit will be distributed through the advanced payments. The credit is phased out for single taxpayers with a modified adjusted gross income (AGI) over $75,000 or married couples filing a joint return with incomes over $150,000. The modified AGI is generally taken from Line 11 of your 2020 Form 1040.

The amount of the credit that is not distributed through advance payments will be available as a refundable amount when 2021 tax returns are filed. If an individual does not receive advance payments, the full amount will be available at that time.

Published June 11, 2021
Previous Articles